Key Strategies Career Advice Blog
Strategic insights to help you move your career forward.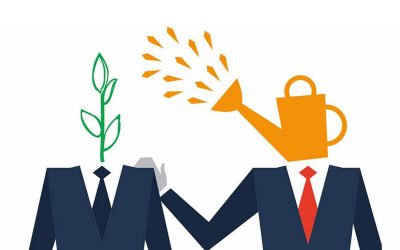 Starting a business can be an exhausting activity. Juggling all the different needs of the business with personal life can quickly become tiring in many ways. In such cases, a mentor can be a savior for self and business. Having a mentor is essentially like having a...
read more