Managing your career can be a real challenge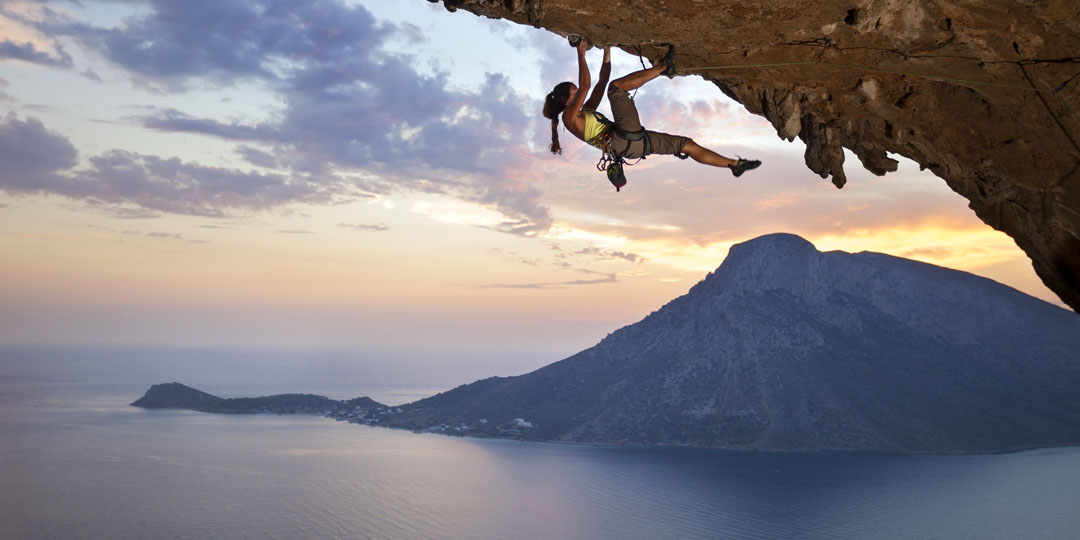 Let Key Strategies put our 35+ years of US Insurance and Risk Management recruiting experience to work for you.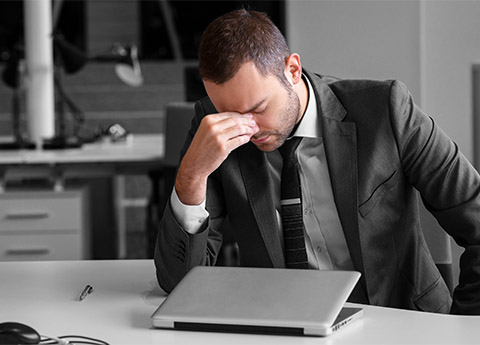 Are you tired of working with executive recruiters who are inexperienced and lack a deep, thorough  understanding of the US insurance and risk management profession?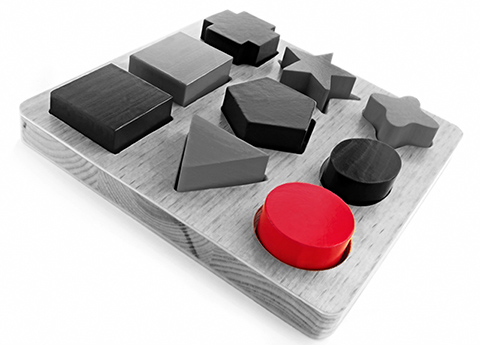 Our specialized US insurance and risk management recruitment experience and client base of top employers allows us to best position you in the marketplace.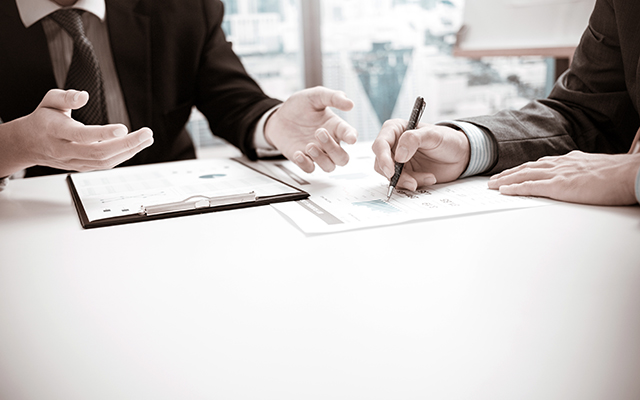 Our Recruitment Process for Candidates.
Our clients rely on us
for our deep industry knowledge, understanding, and access to the best candidates.  A streamlined, open and efficient process is how we keep our candidates happy.
We don't play cagey games about who our clients are and what the role actually involves.  We provide as much information as we have and we help our candidates understand the pros and cons of the role based on what makes the most sense for each individual.
We listen carefully to our candidates as we strive to identify opportunities that fit the candidate's background, interests and goals.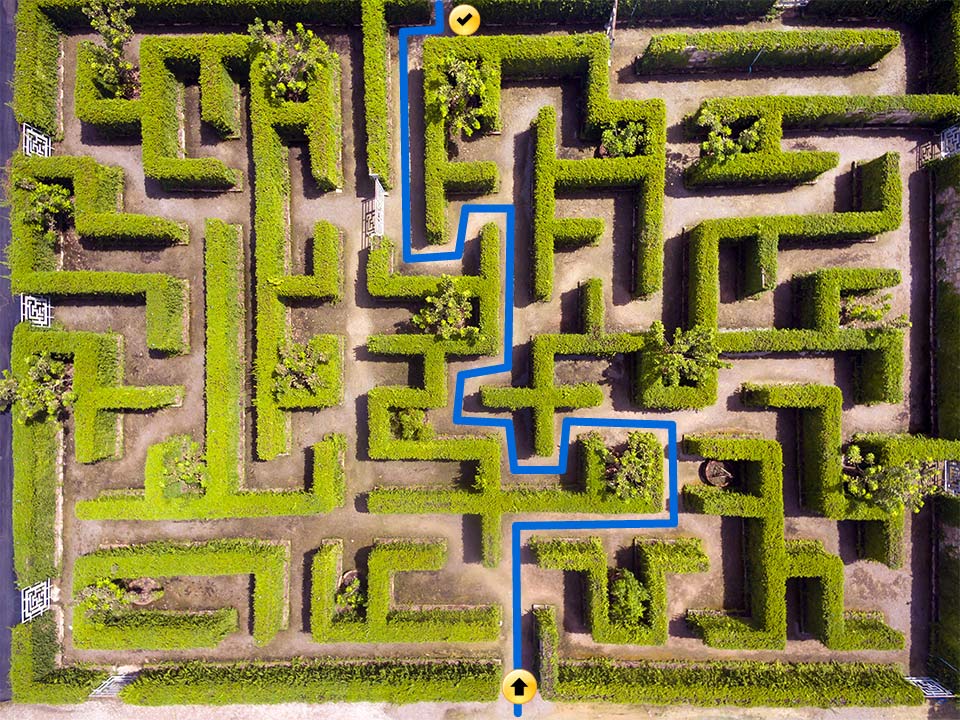 We take the guesswork out of the process.
We break down the job description with you so you understand what experience and background our clients are looking for.
Working with Key Strategies enables a candidate to have an inside track because we help get our candidates considered by highlighting exactly what our clients require in a candidate.
Of course, you, the candidate have to have the right experience.  If you do, it is up to us to make sure your experience is highlighted specifically for the role being applied for.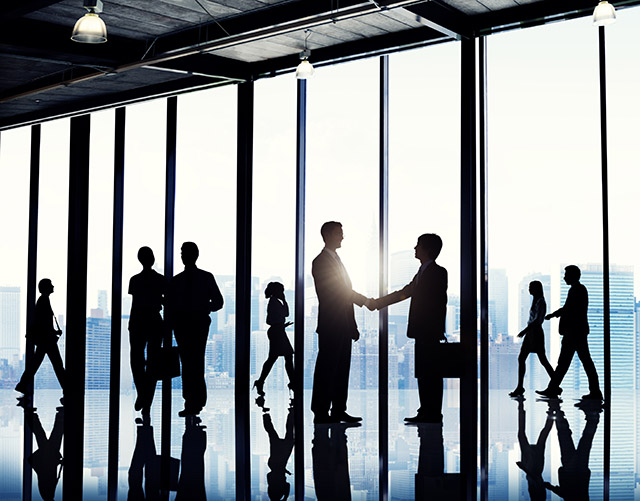 Successful placements are all about the fit.
Key Strategies has successfully placed hundreds of mid to senior-level professionals in the insurance and risk management sectors.  Our 30+ years in the business has resulted in a deep industry expertise, and the highest quality network of professionals which includes thousands of Corporate Risk Managers, Account Executives, Underwriters, Claims and Safety Directors/Managers and Consultants, RMIS Account Managers and Risk Management Consultants (at all levels).
Our team understands what insurance & risk management professionals actually do regardless of whether you work in corporate risk management, insurance brokerage, underwriting or consulting.
We can help you find the perfect fit for the next step in your career while providing industry-specific counsel and advice.

Are you thinking about the next big step in your insurance or risk management career?
Book a Candidate Ignition Call today.
Fill out the booking form below to get started.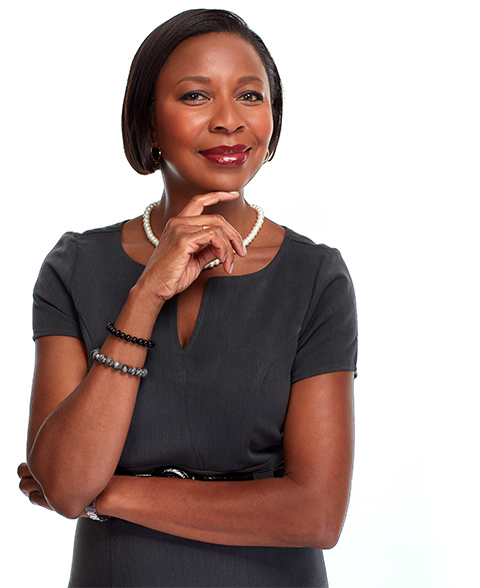 Why candidates choose Key Strategies:
Working with Key Strategies was a pleasure. Mike's experience was invaluable.  What was most impressive was their ability to match skill sets with prospective opportunities.  Navigating job opportunities can be very challenging but his efforts made it very seamless, targeted and effective.  I would highly recommend Key Strategies.
Luis D. – Corporate Risk Manager, global financial services firm

Key Strategies listens to what you want. So many recruiters just want to fill the jobs they are working on at the time and move on.  It's clear that Mike at Key Strategies has the best interests of all involved. Mike is very responsive and consultative and he has  lots of ideas and strong relationships with employers. I strongly recommend Key Strategies.
Andy A. – Risk Manager, Fortune 500 company
I found Key Strategies to be incredibly informative and insightful about the roles and companies they represent.  Their knowledgeable and collaborative approach shepherding you throughout the interview process is unparalleled and invaluable.  Key Strategies is absolutely a value-add and a credit to their field.
Timothy W. – Principal and ERS Casualty Practice Leader with a large, national insurance broker