STRATEGIC INSIGHTS TO HELP YOU MOVE YOUR CAREER FORWARD
Also follow Key Strategies on LinkedIn and Twitter for other unique, informative observations about the US Insurance and Risk Management industries.  If you're a candidate for a new job, find notices from top recruiters serving all sectors and throughout the US.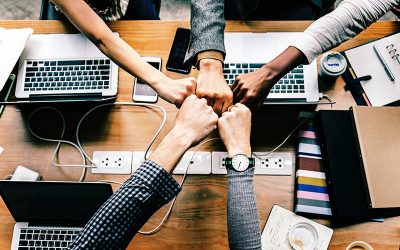 Ensuring that your company is set to meet the workforce needs of today is one thing. It's also crucially important for organizations to be ready to meet the workforce demands of tomorrow too. Three clear ways that companies can future-proof its workforce is to develop...
read more