STRATEGIC INSIGHTS TO HELP YOU MANAGE YOUR CAREER
Also follow Key Strategies on LinkedIn and Twitter for other unique, informative observations about the US Insurance and Risk Management industries.  Get timely notices of top jobs across all sectors and throughout the US.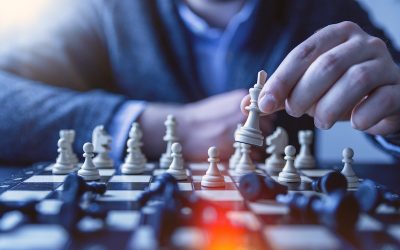 Having high turnover is a problem for any organization. Some would argue that it is just a sign of the times. Millennials, especially, are not expected to stay in positions for as long as previous generations. The workplace is more fluid than it has ever been before....
read more