STRATEGIC INSIGHTS TO HELP YOU MANAGE YOUR CAREER
Also follow Key Strategies on LinkedIn and Twitter for other unique, informative observations about the US Insurance and Risk Management industries.  Get timely notices of top jobs across all sectors and throughout the US.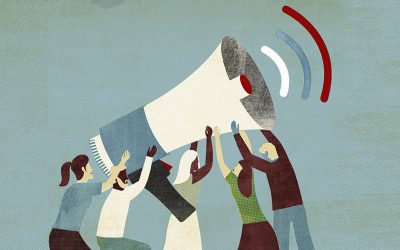 The #MeToo hashtag went viral in October 2017, after actress Alyssa Milano encouraged Twitter and Instagram users to adopt it to show the world the scale of the problem with sexual harassment and assault. She could not have expected the reaction it received. On the...
read more